We Don't Want Your Arm or Leg, We Just Want Your 'Tows'! 24-Hr. Emergency Service Available!
Interstate and Long Distance Towing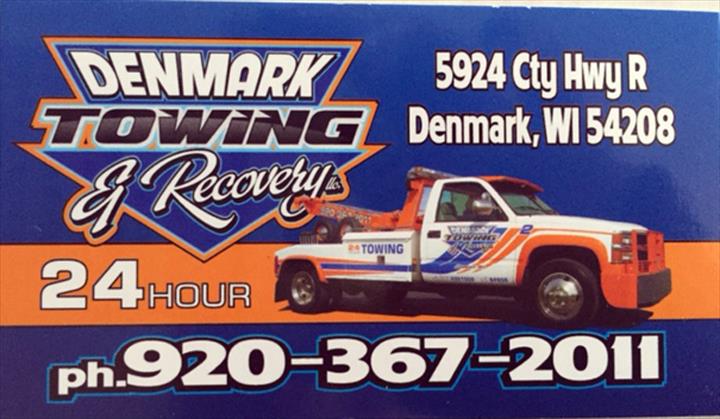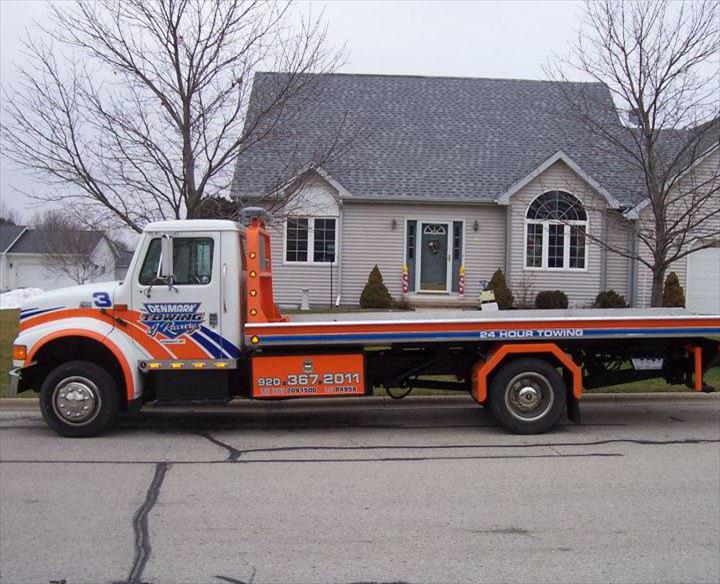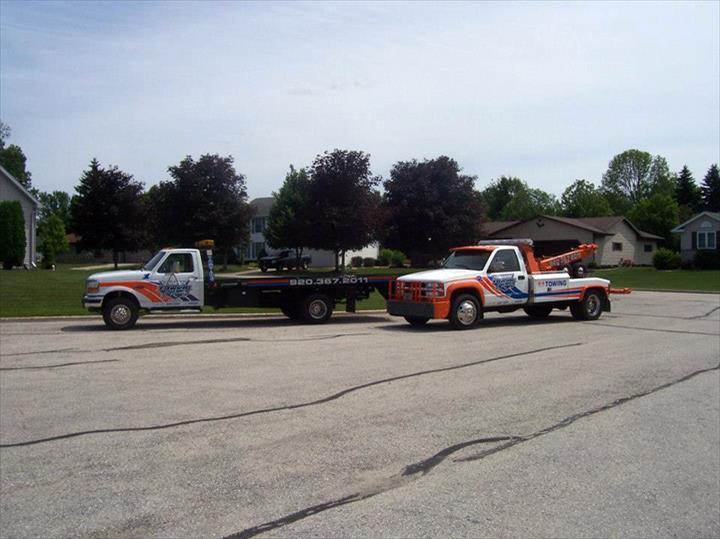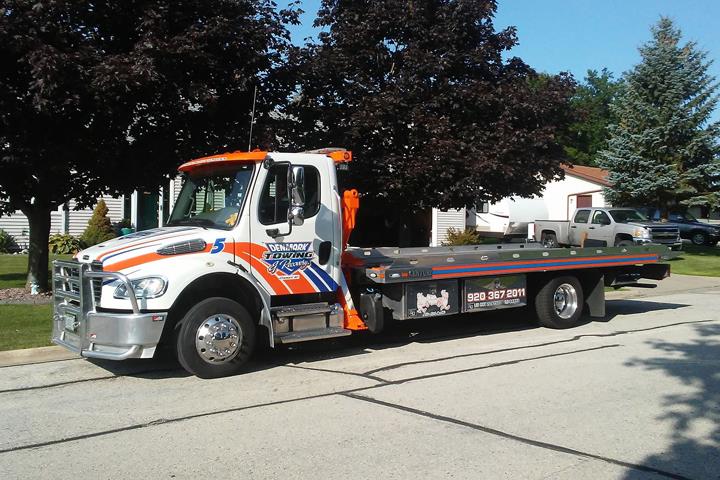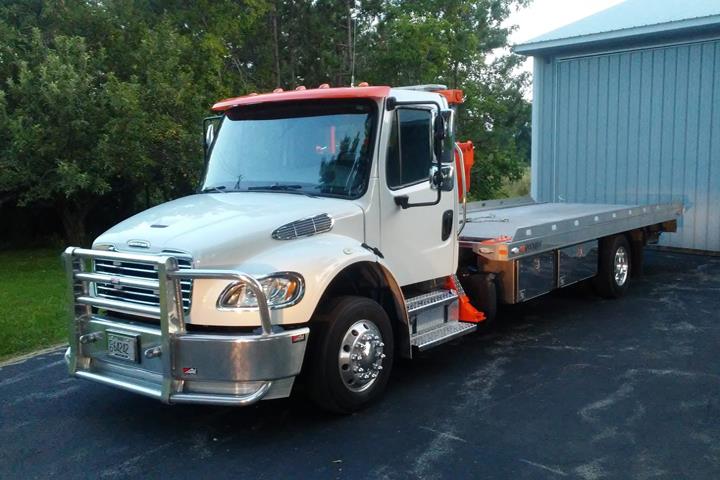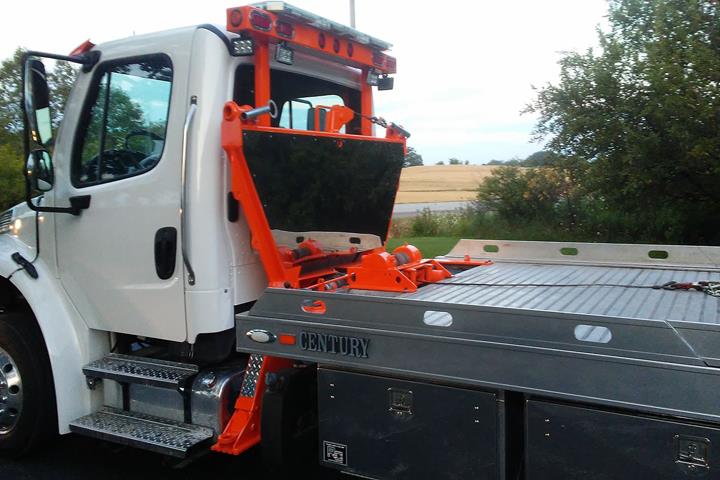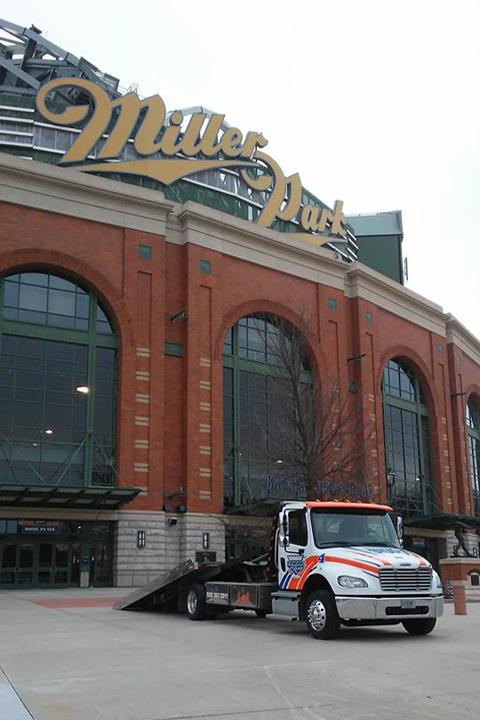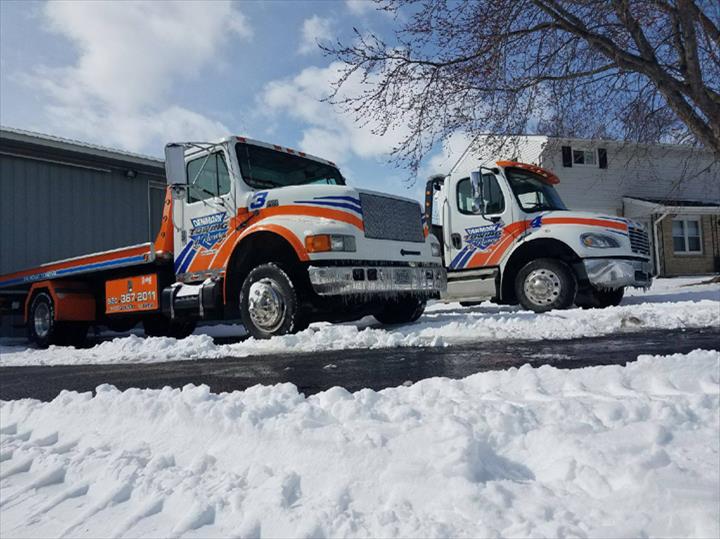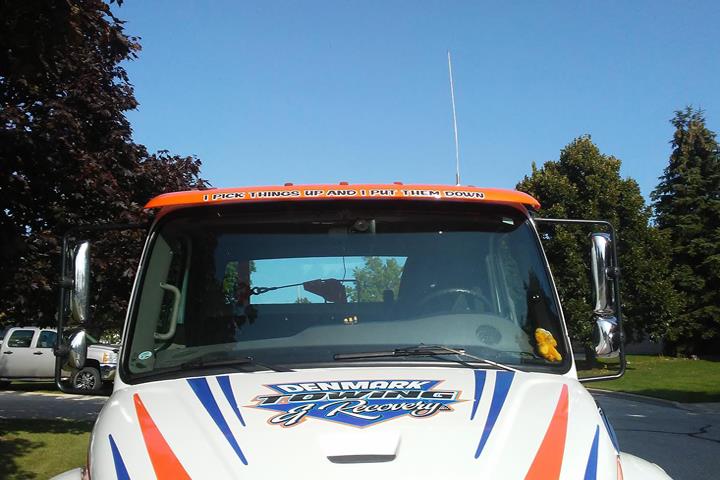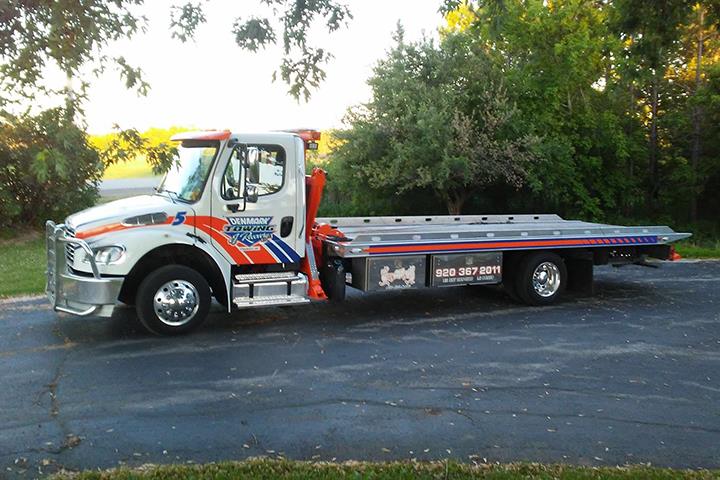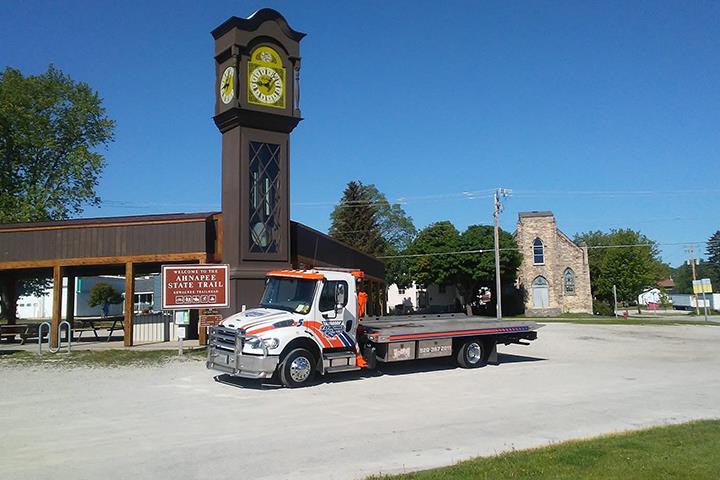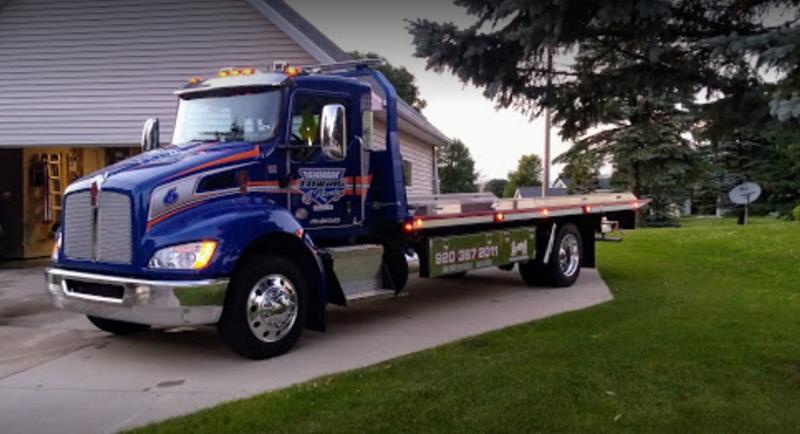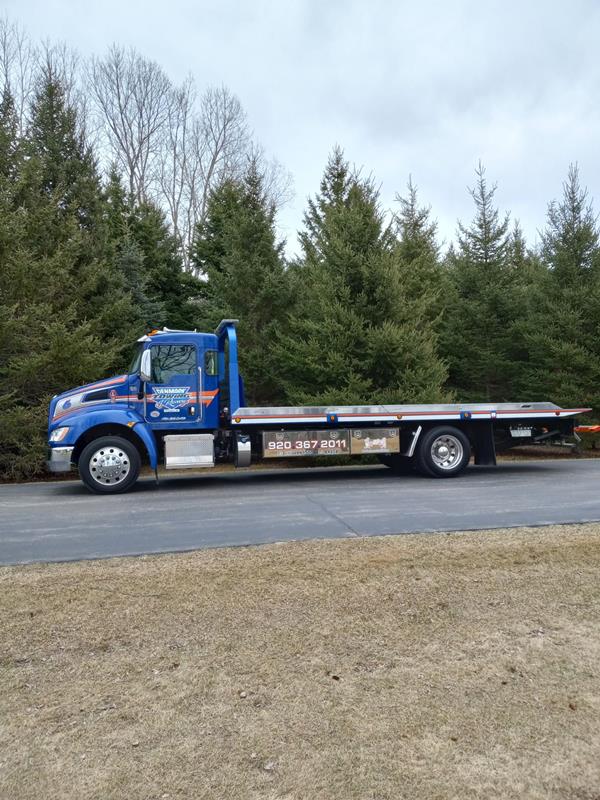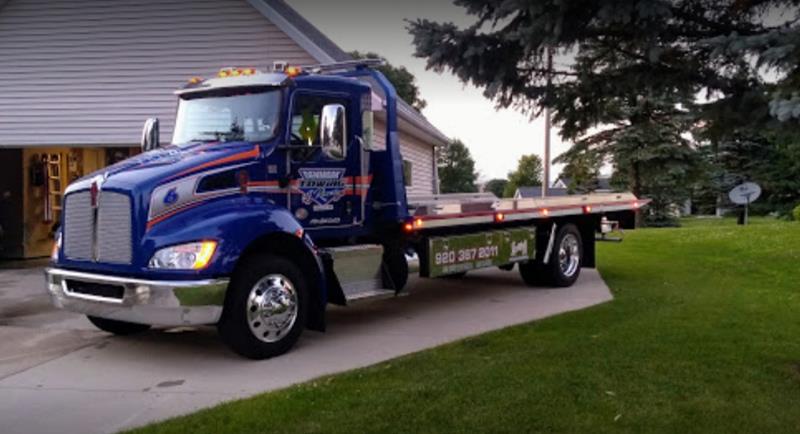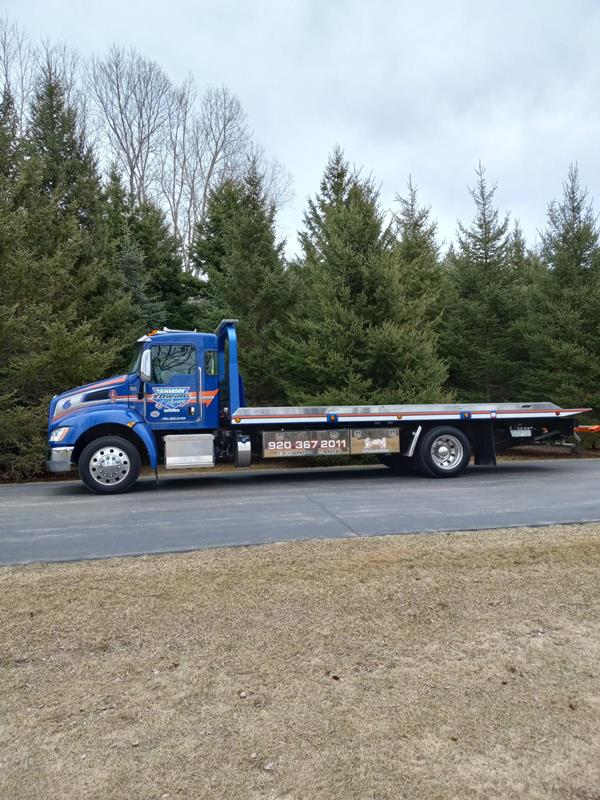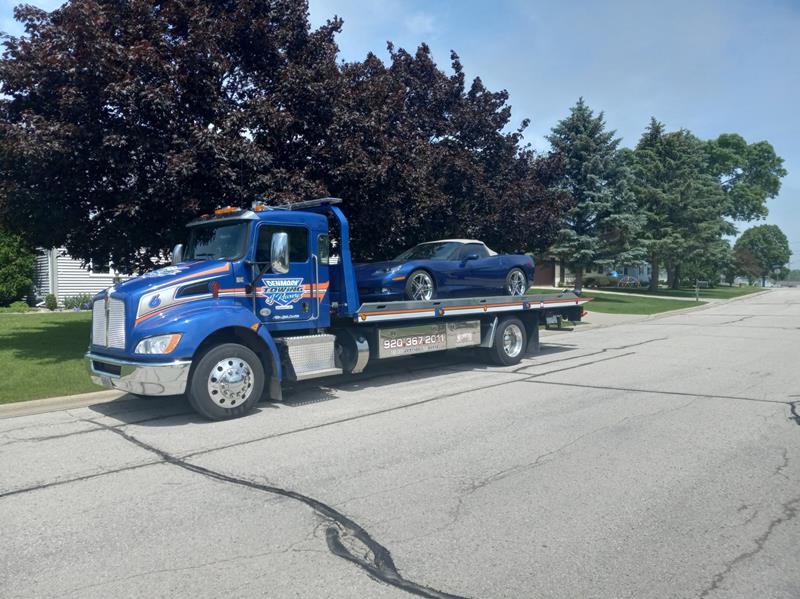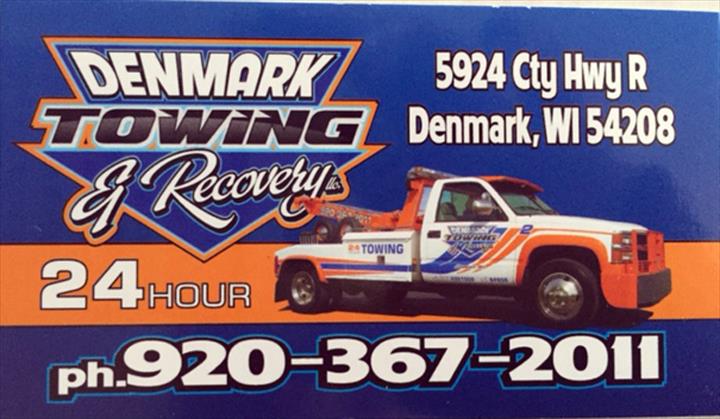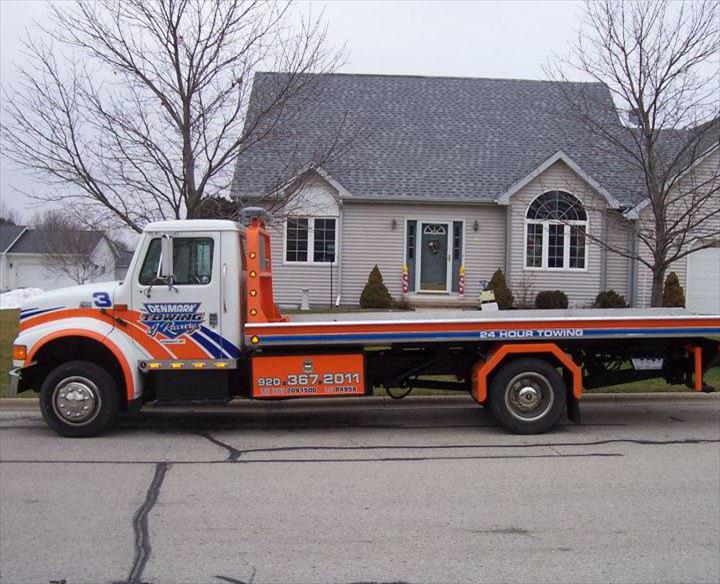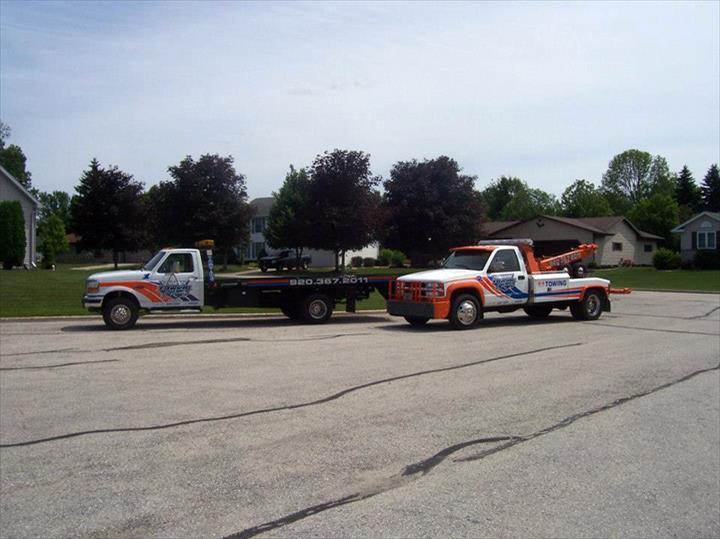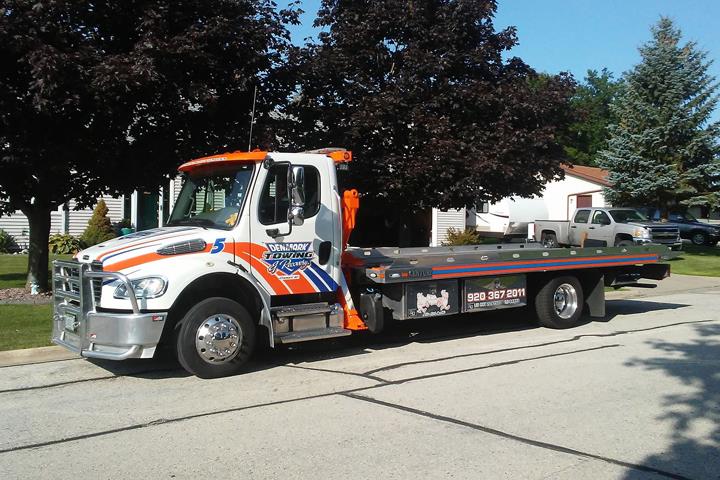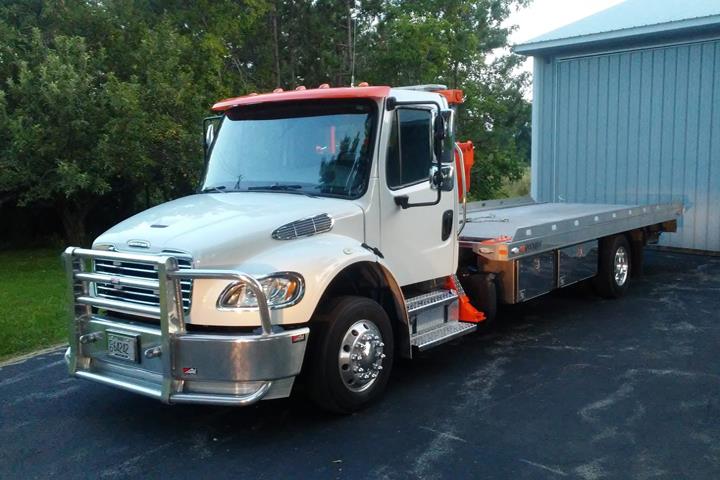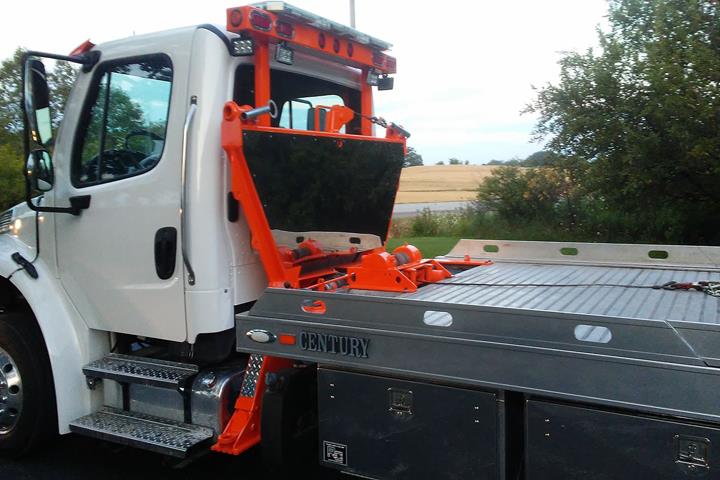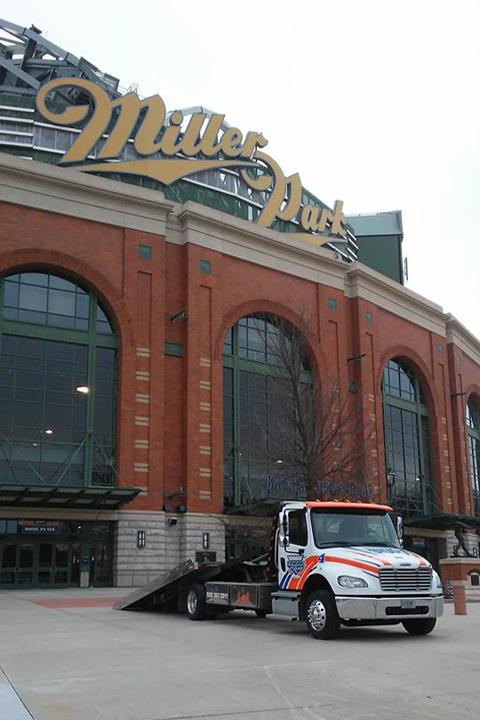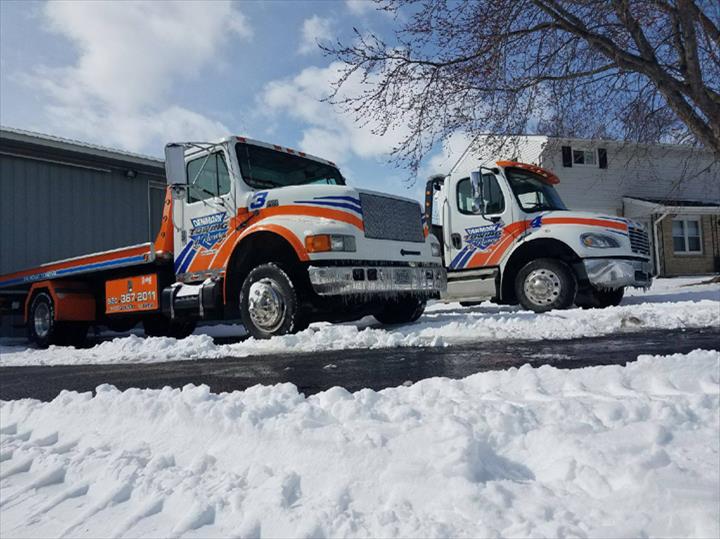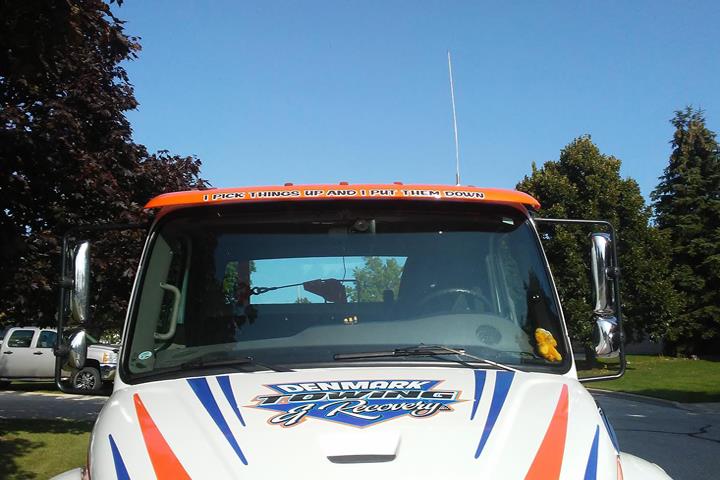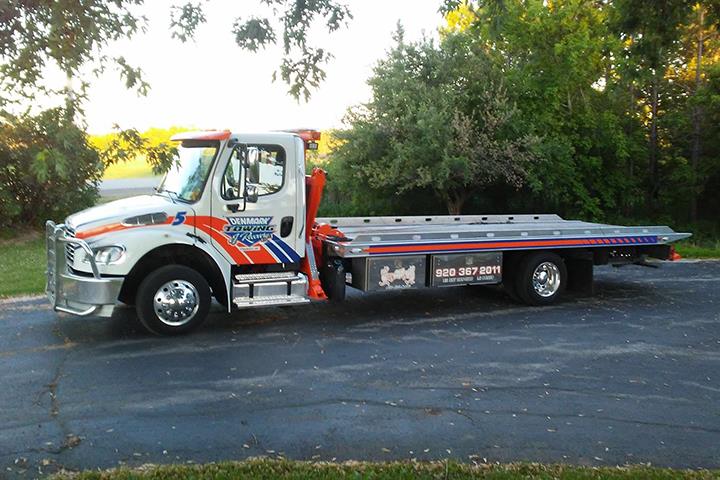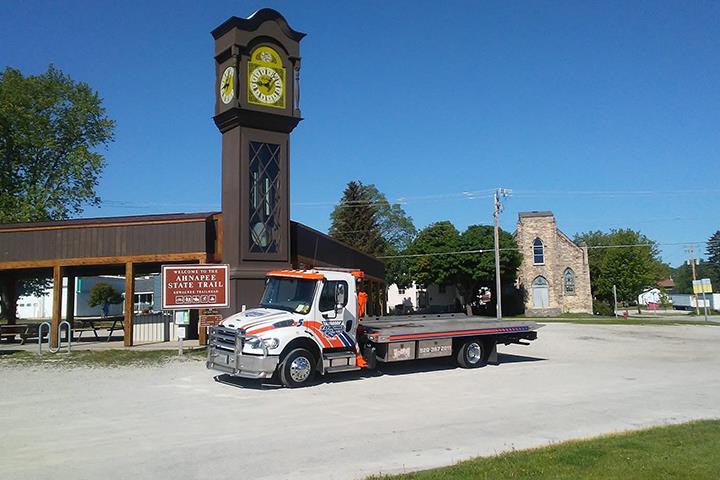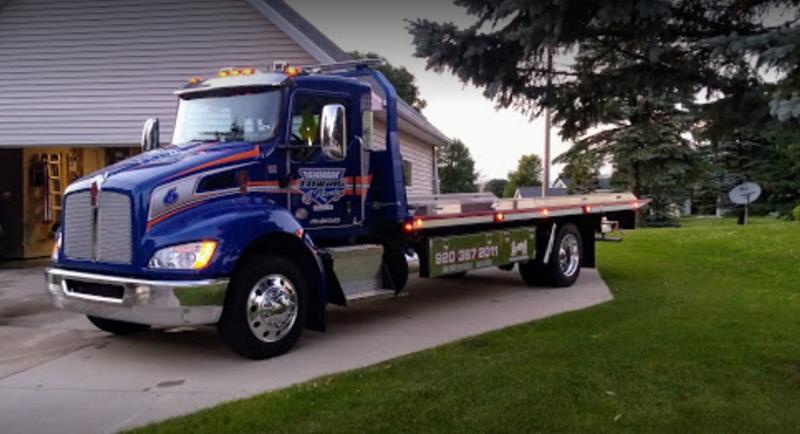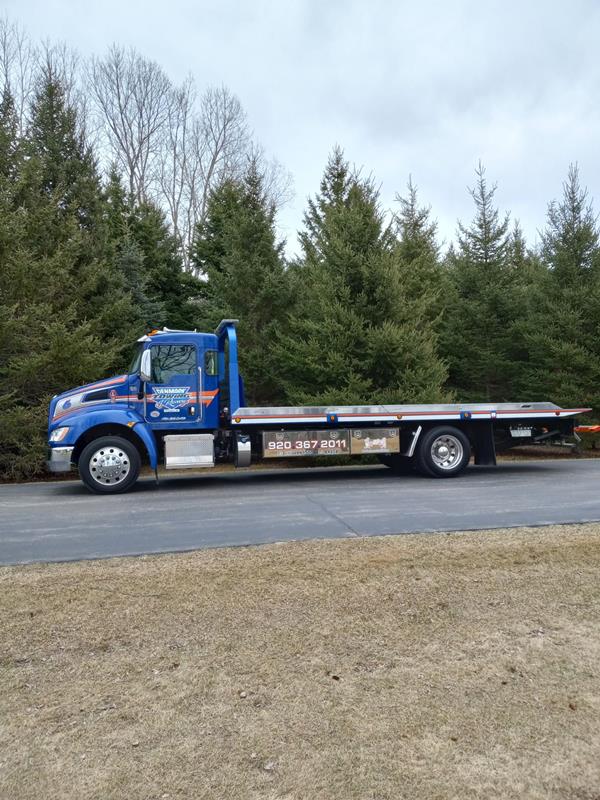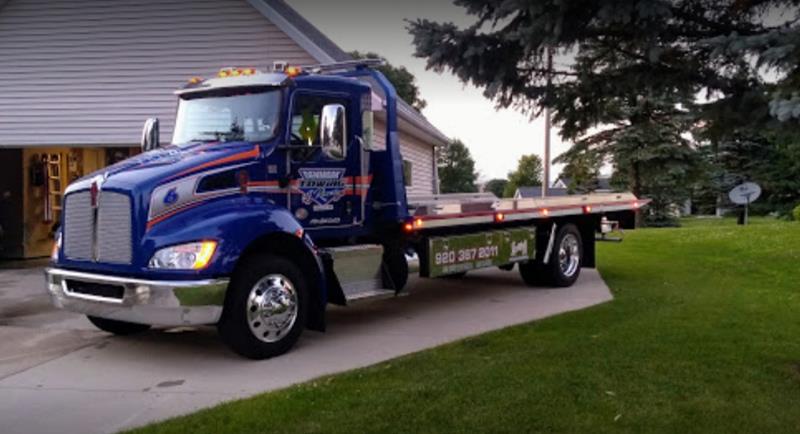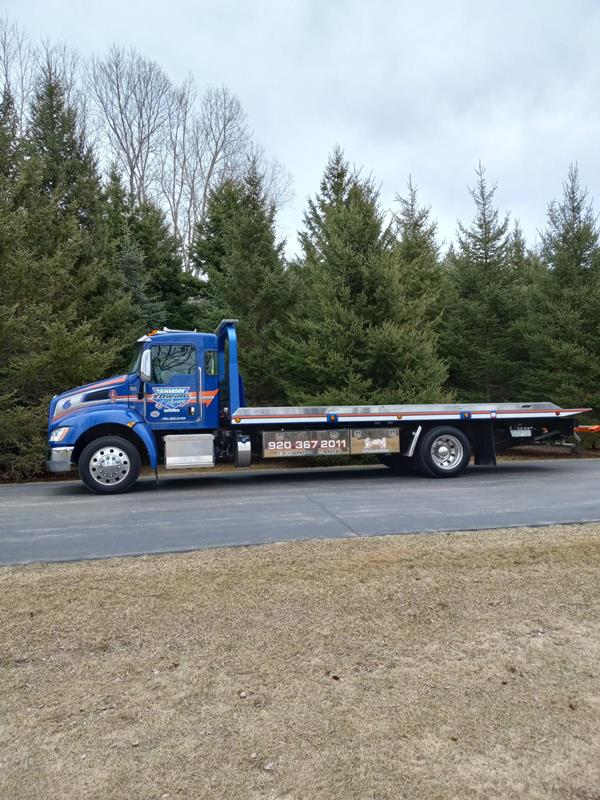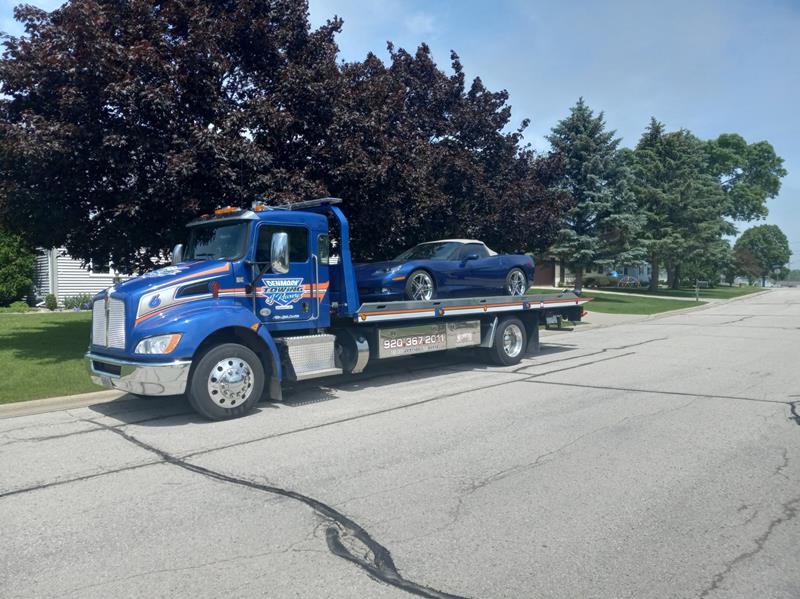 "Tim is a rare soul who truly enjoys what he does for a living! My van broke down on the side of the road and within an hour he was there picking me up, even dropped me off at home since it was on the way to the mechanic he took my vehicle to. He is so humble and easy to talk to, which definitely helps when you're already in a bad mood when the car won't start. He also offers competitive pricing compared to other local shops, and is eager to answer any questions or help in any way he can. You won't regret asking Denmark Towing for help when you need it. Definitely will call him next time the van decides to break again!!!! 100% I recommend it!!! You rock, Tim!!!"