We Don't Want Your Arm or Leg, We Just Want Your 'Tows'! 24-Hr. Emergency Service Available!
Interstate and Long Distance Towing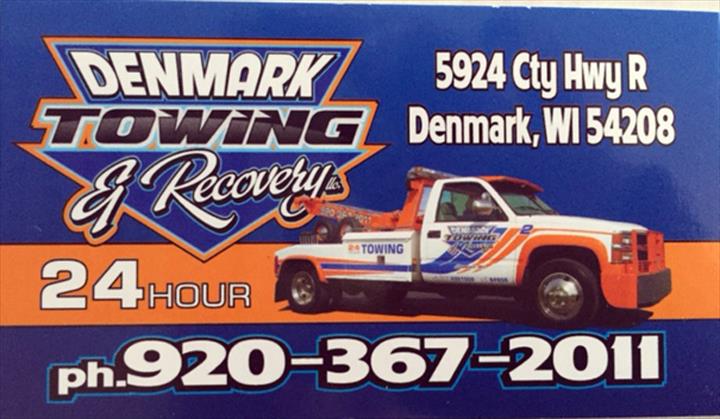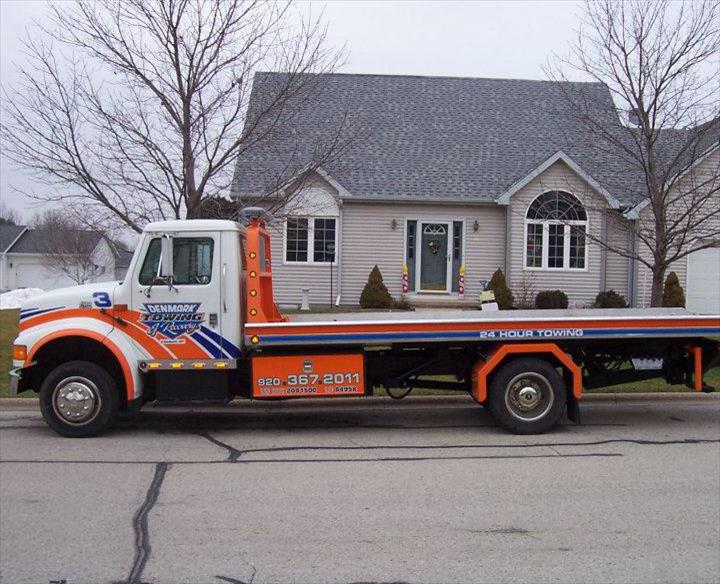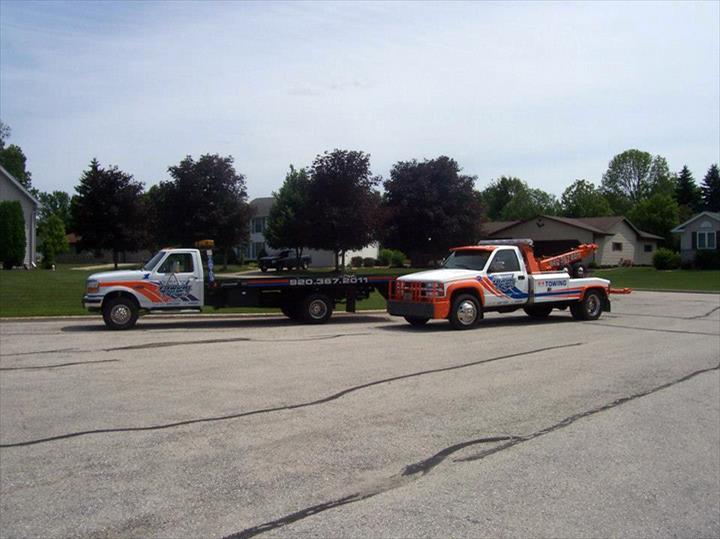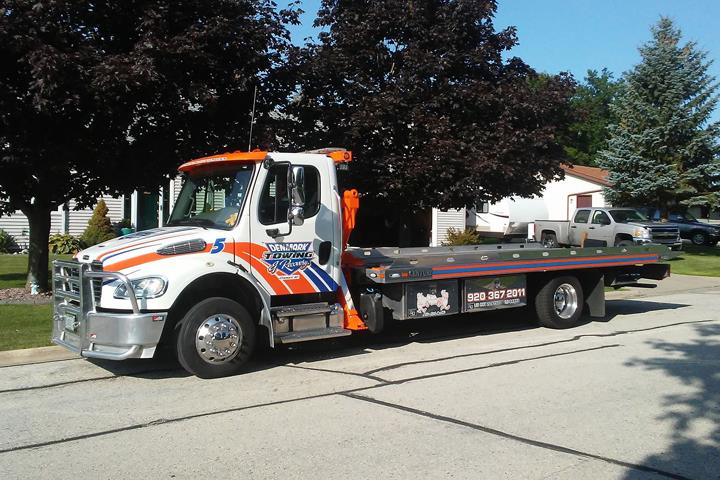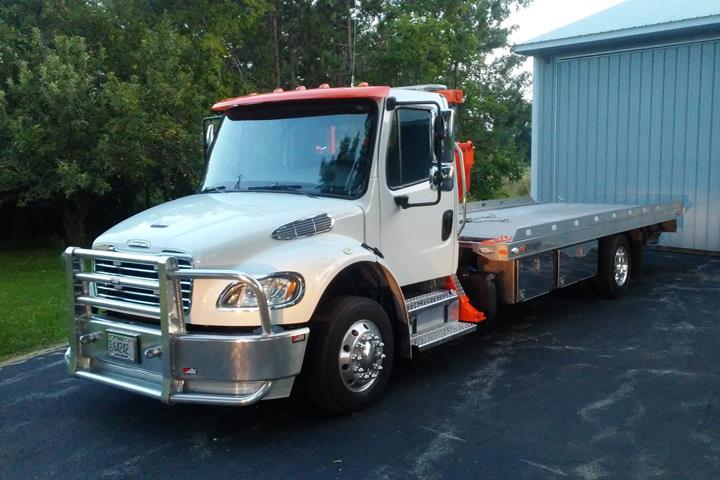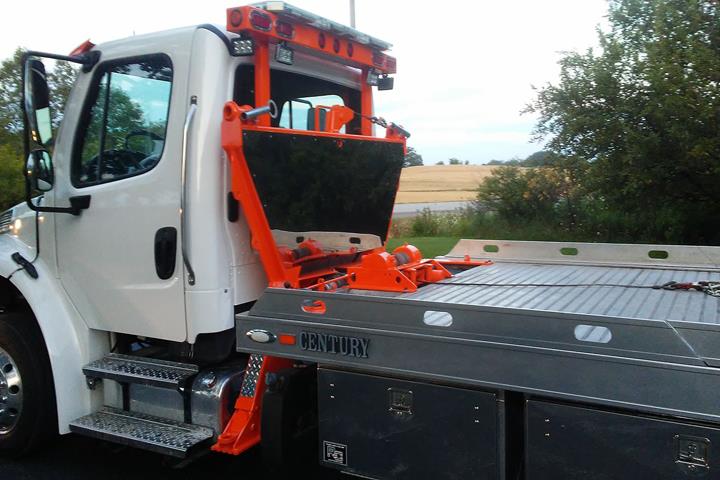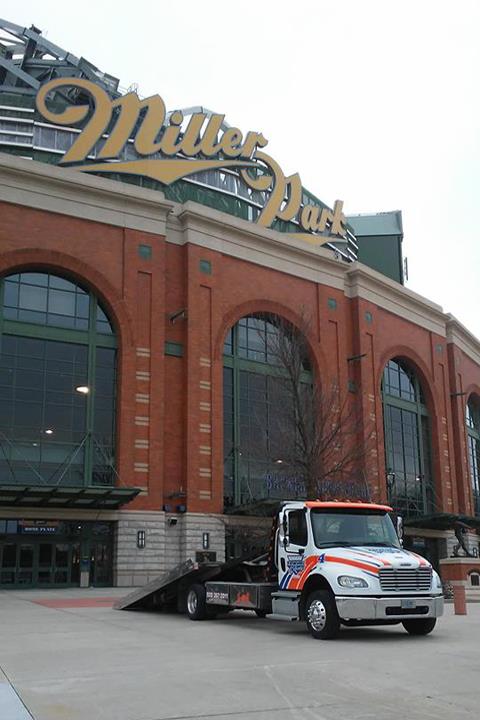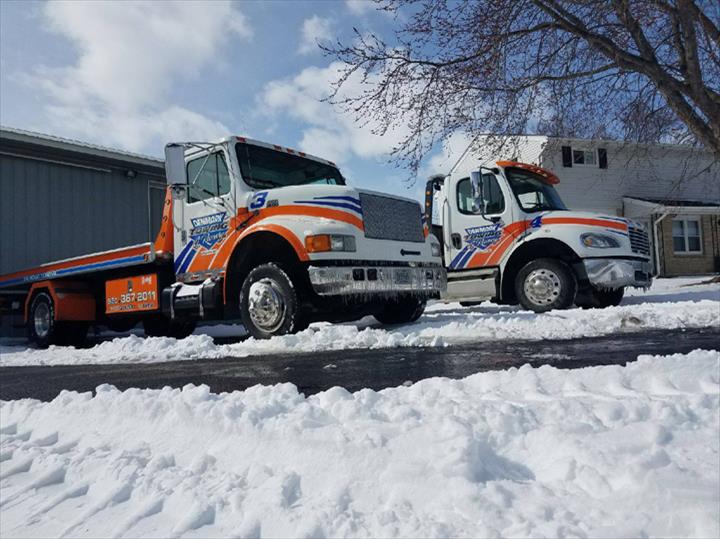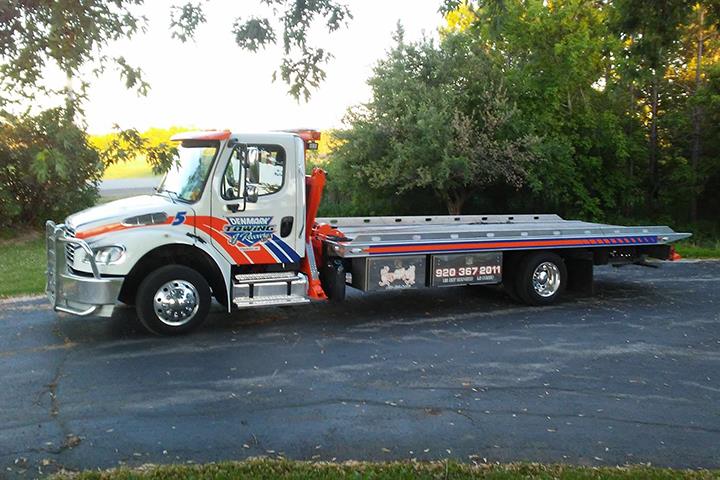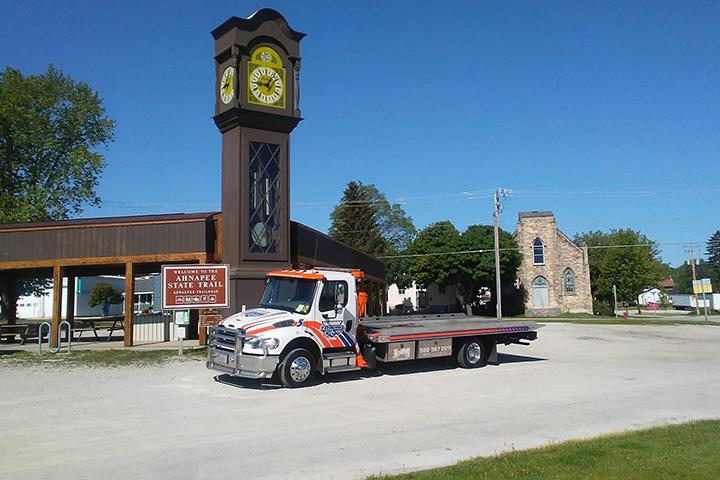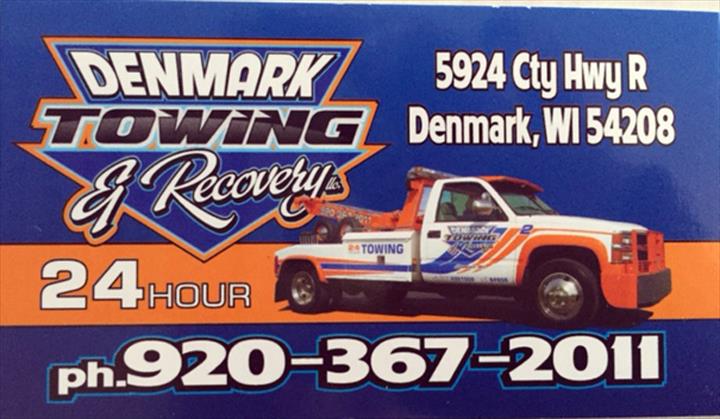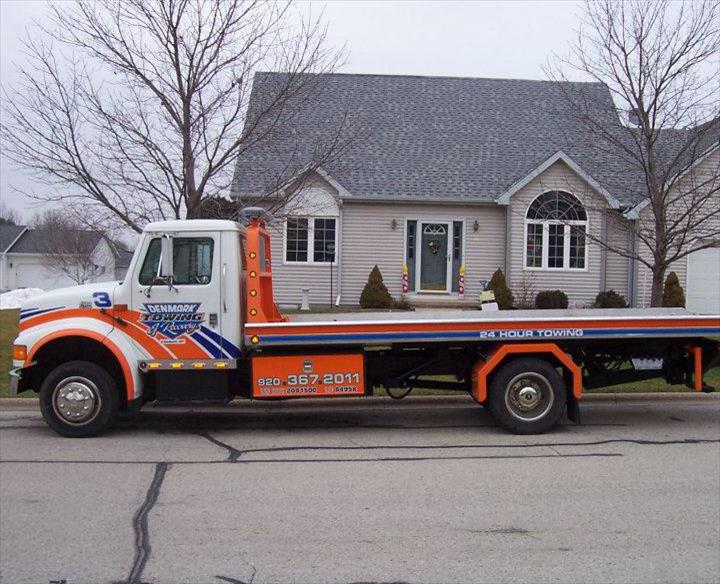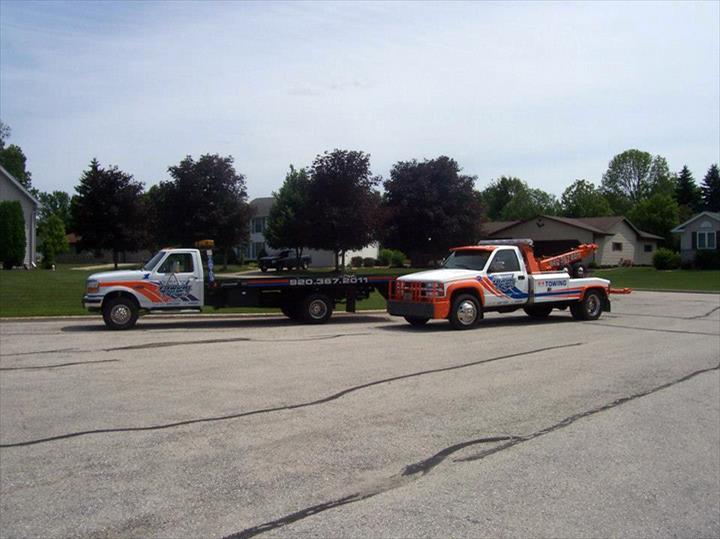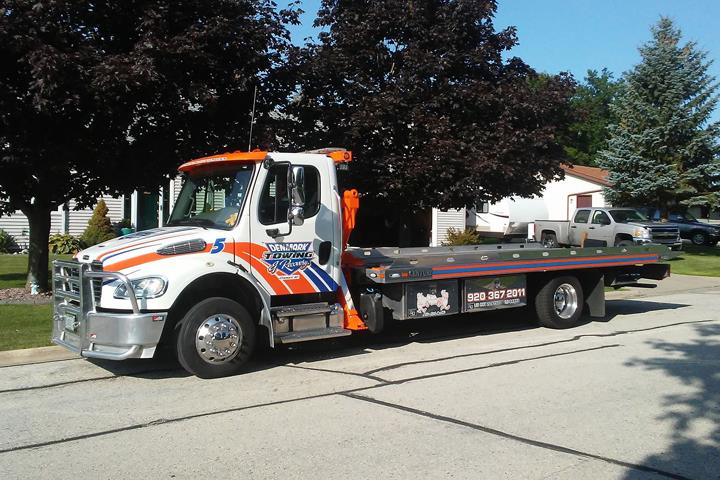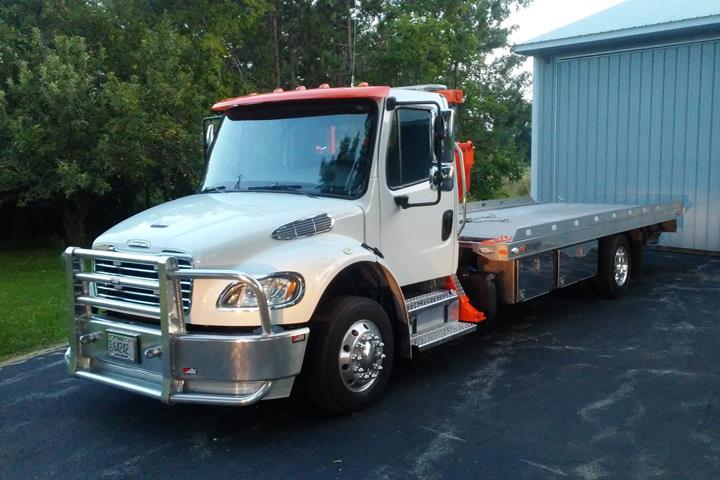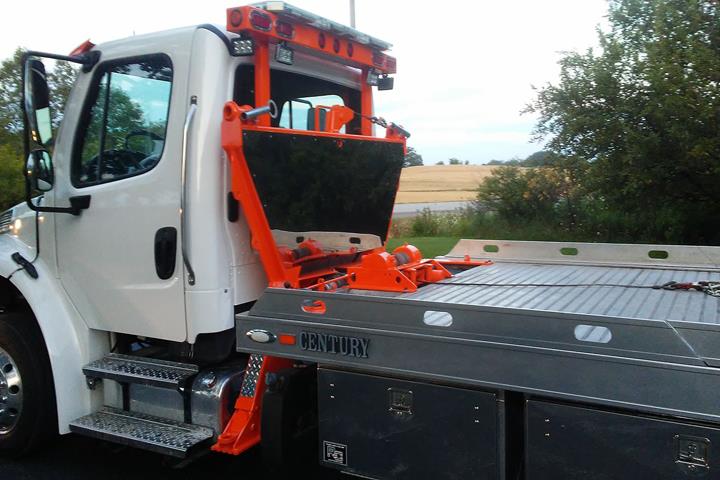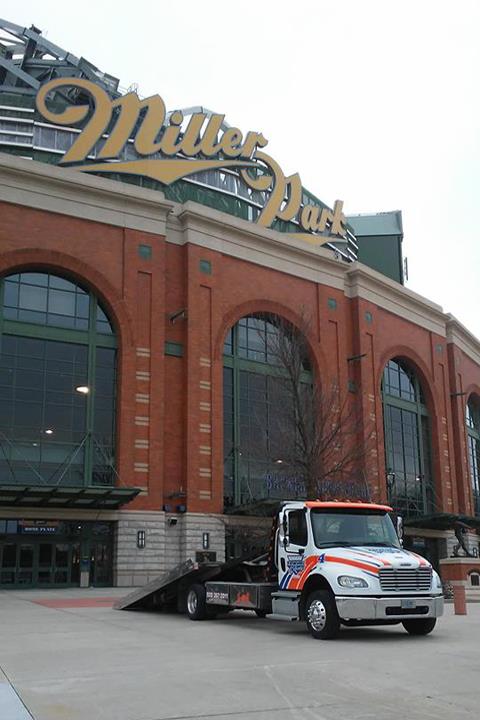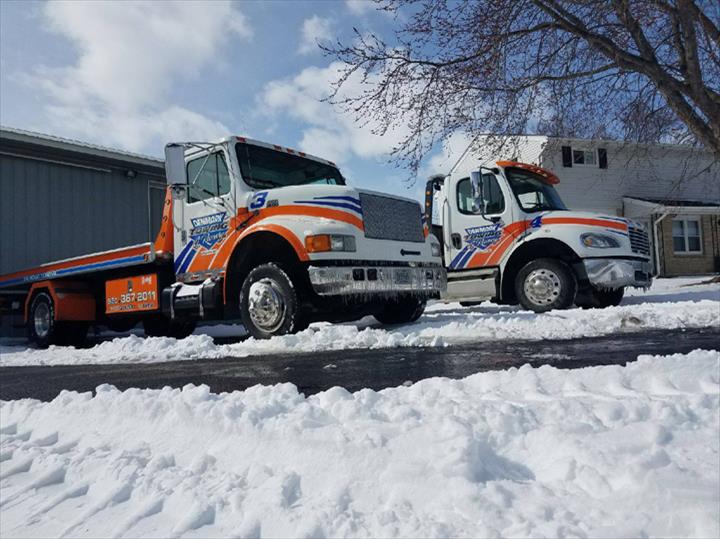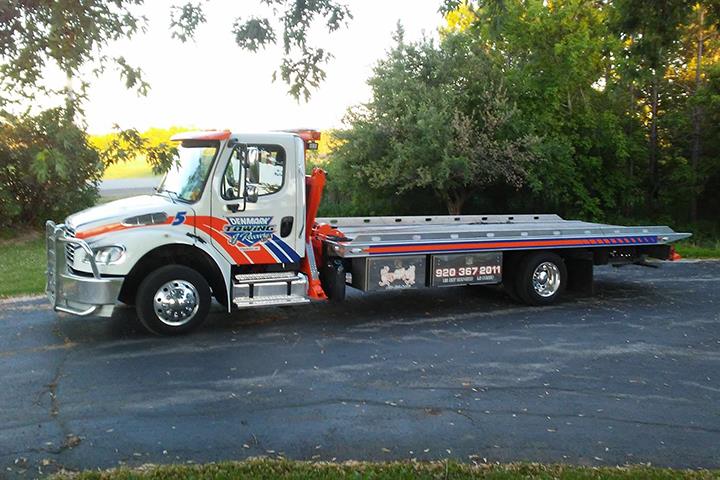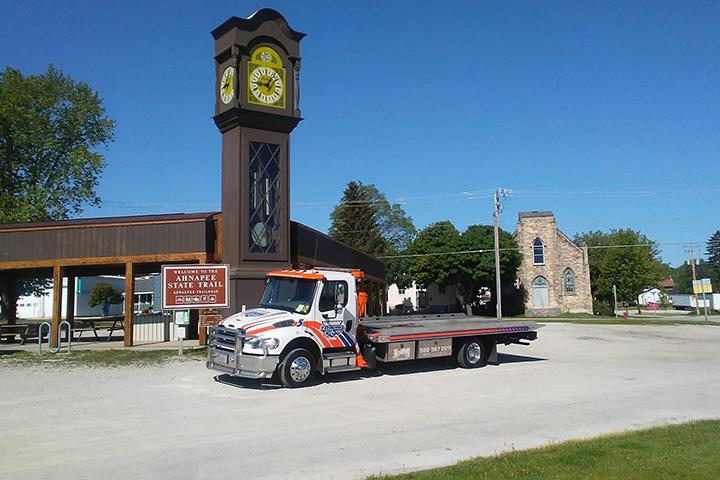 "Great experience here today and cannot say enough good about owner Tim and Denmark Towing. I had a breakdown with a fallen muffler in the Denmark area on my commute from Green Bay to Milwaukee. I figured for sure it would have to be towed in for the repair but Tim showed up promptly and was willing to attempt a temporary fix to save me the cost of a more expensive tow which he did. Very reasonable service fee charged. Tim super nice guy and i am eternally grateful for his prompt and friendly and honest work, he saved my butt in a bind. Thank you a hundred times over Tim!!!!!"